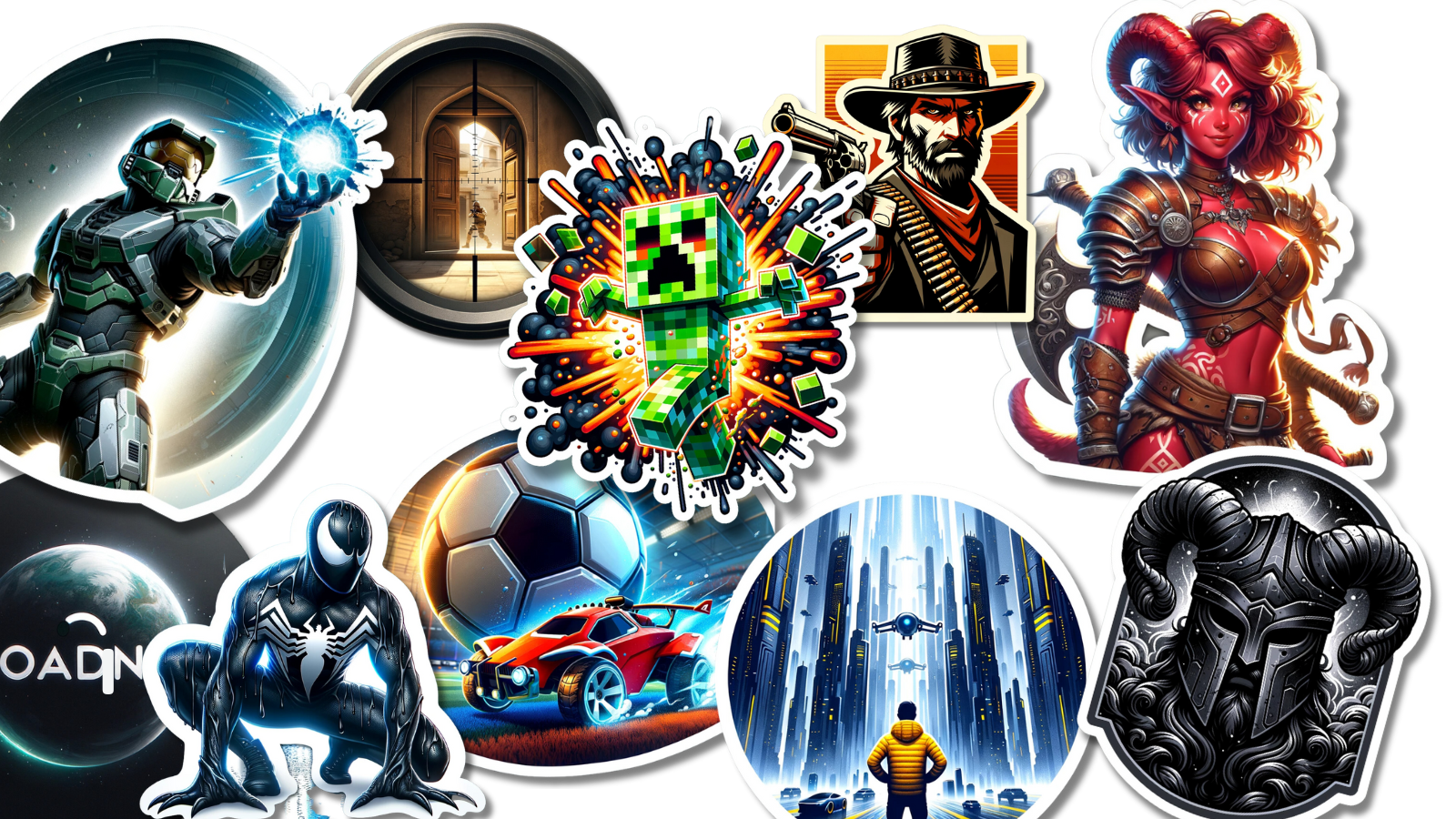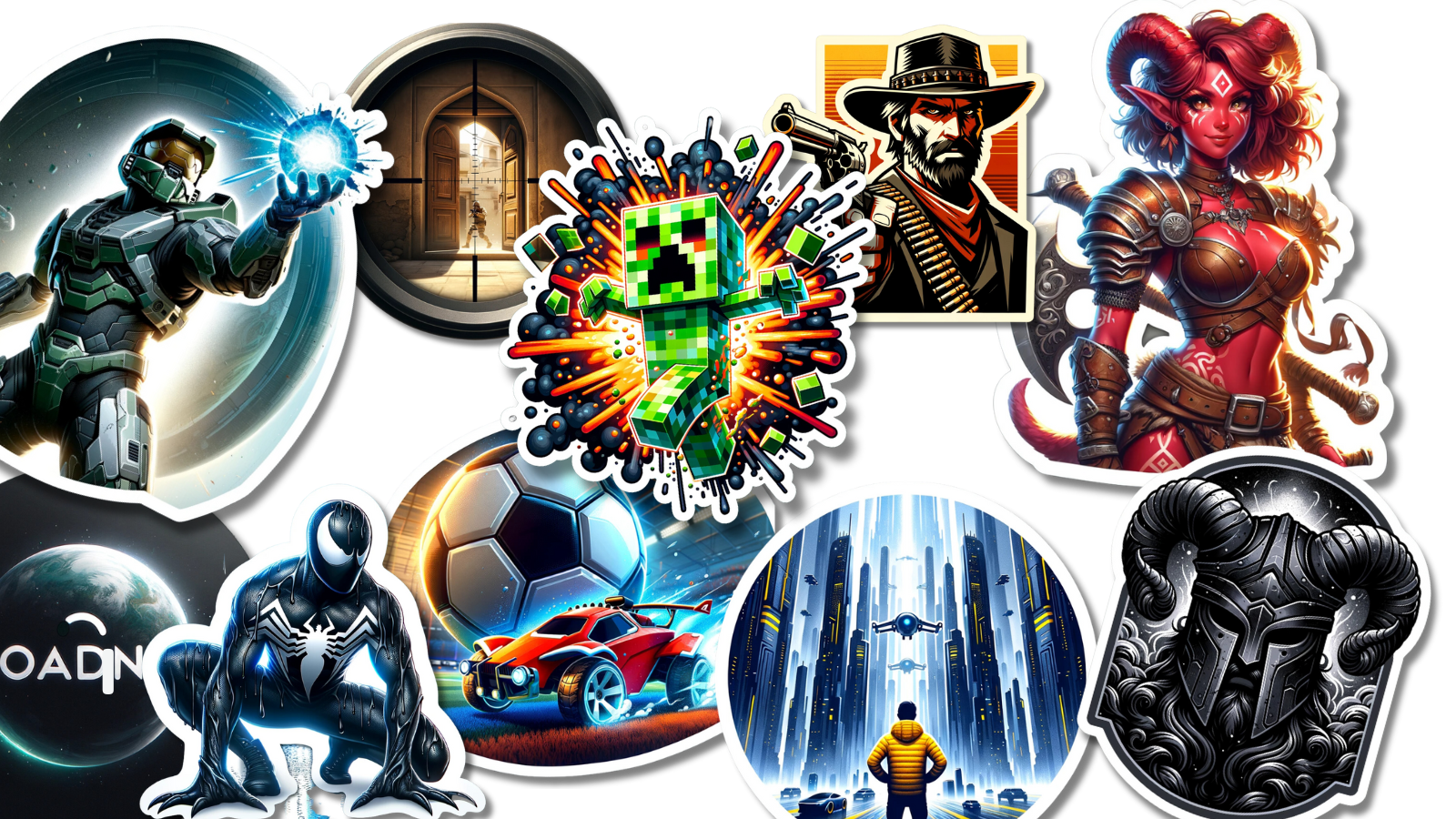 CutScene Sticker Club
Join The Club
Born from a love for all things gaming and inspired by generations of iconic games, our monthly stickers are the ultimate way to expand your passion for gaming and collecting outside your monitor!
50%
More Stickers With Your Pre Registration
+ 20% OFF: Apparel and more when you're part of sticker club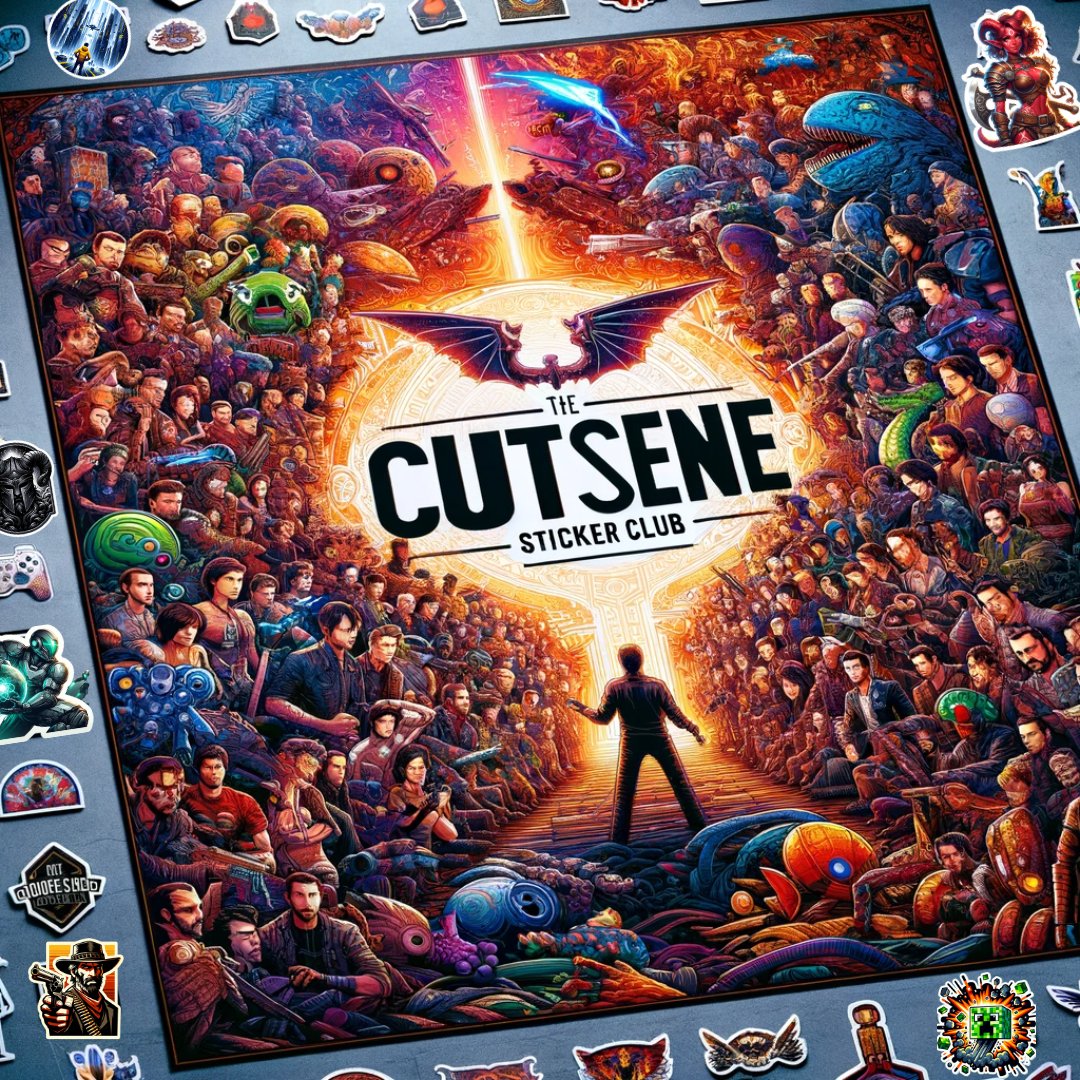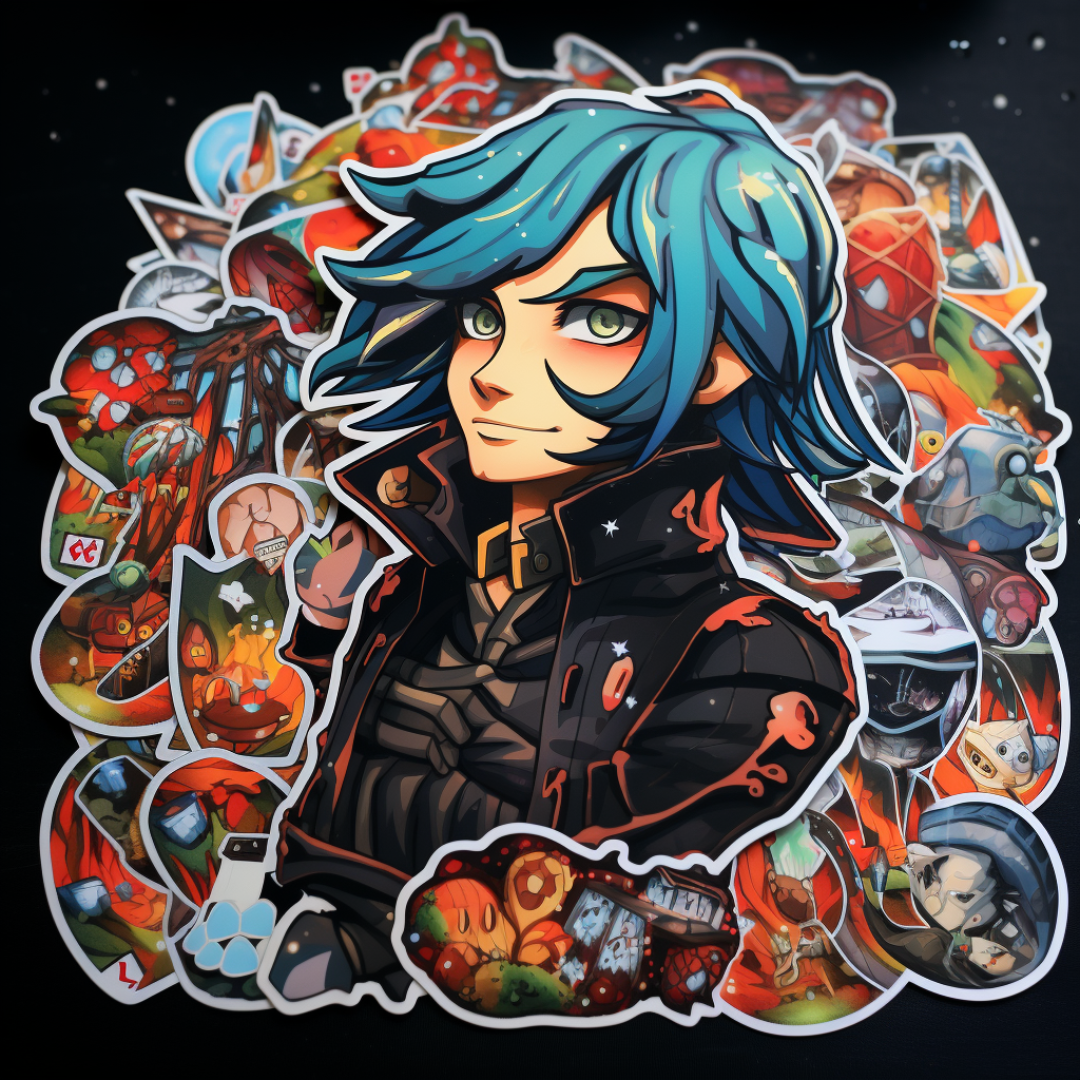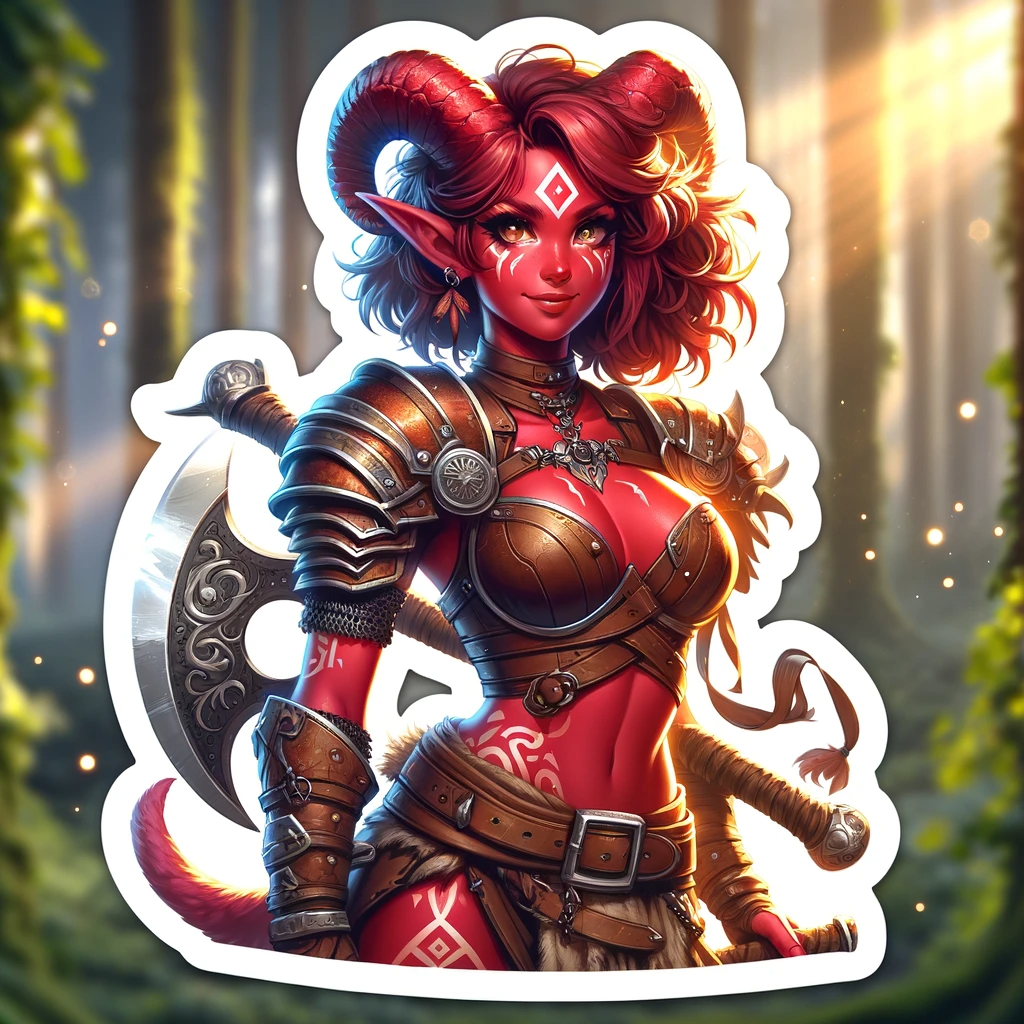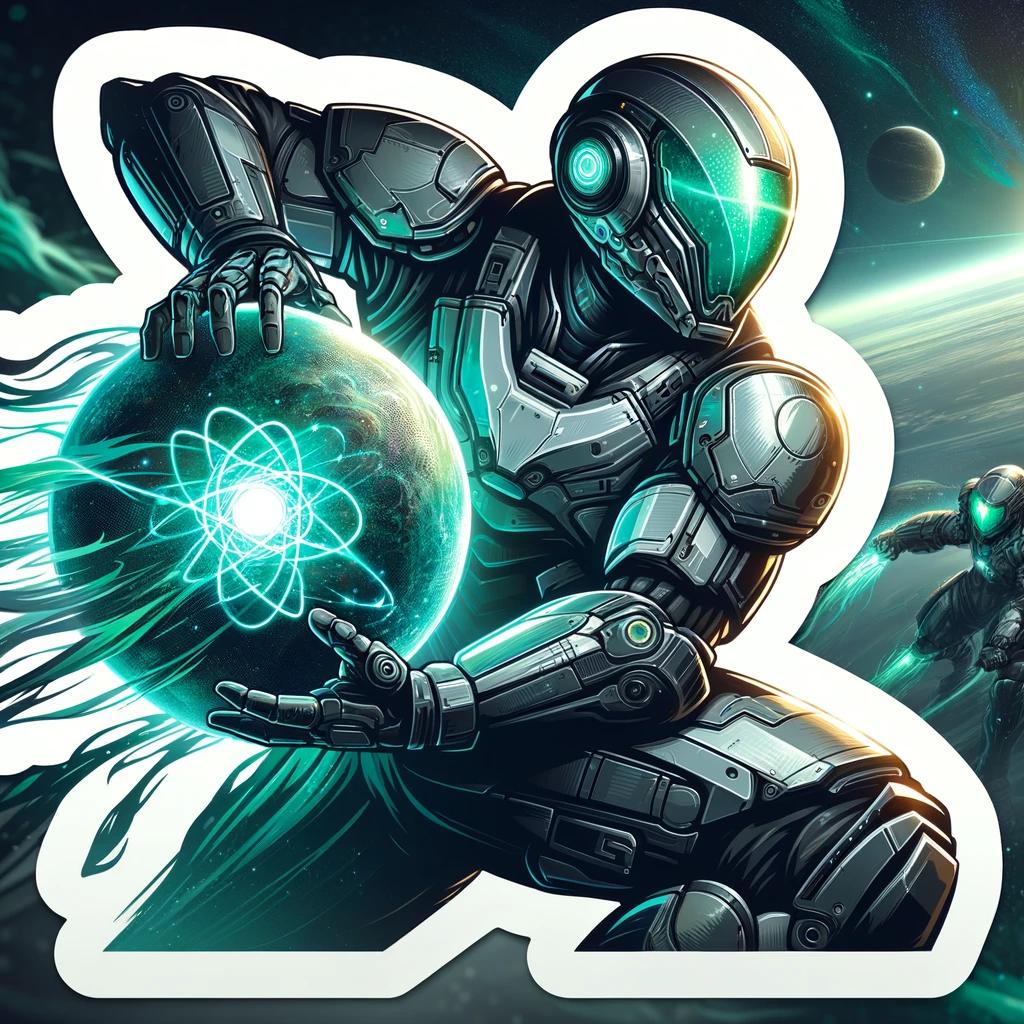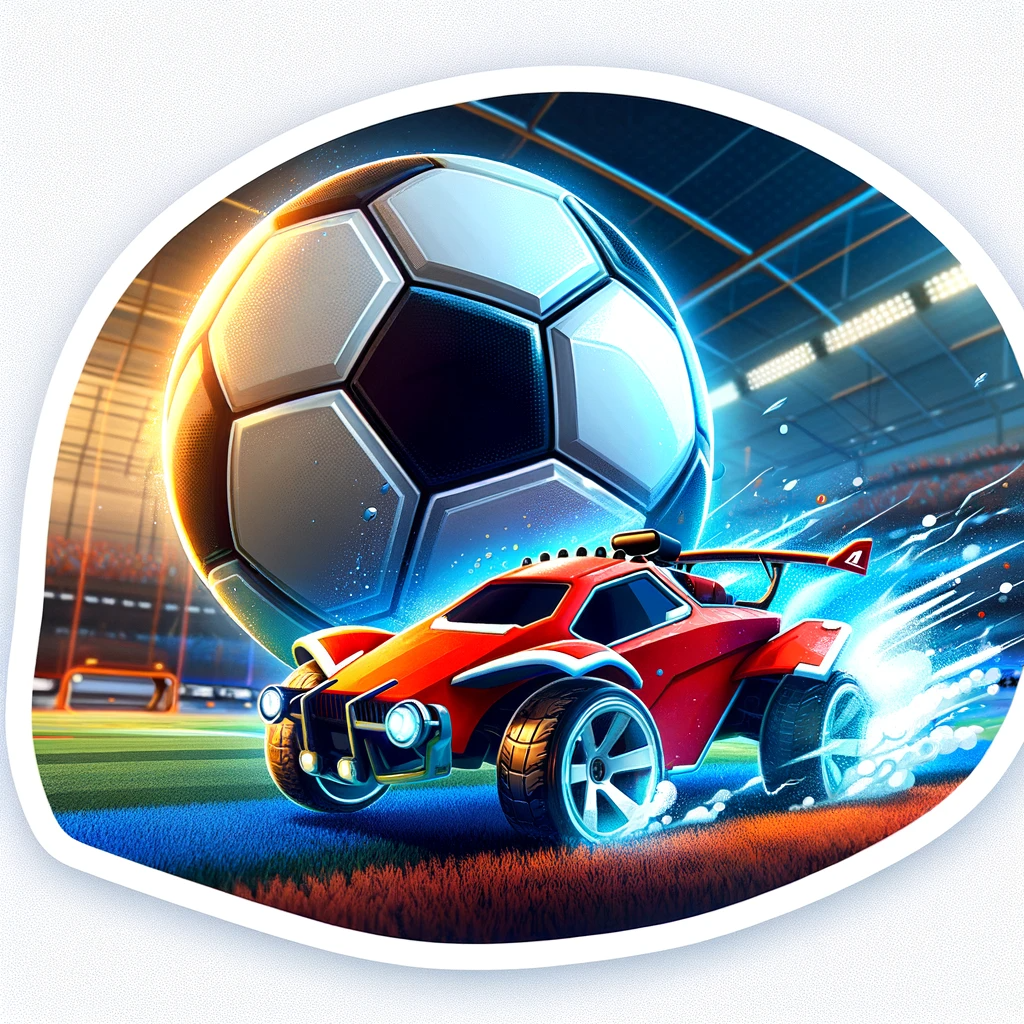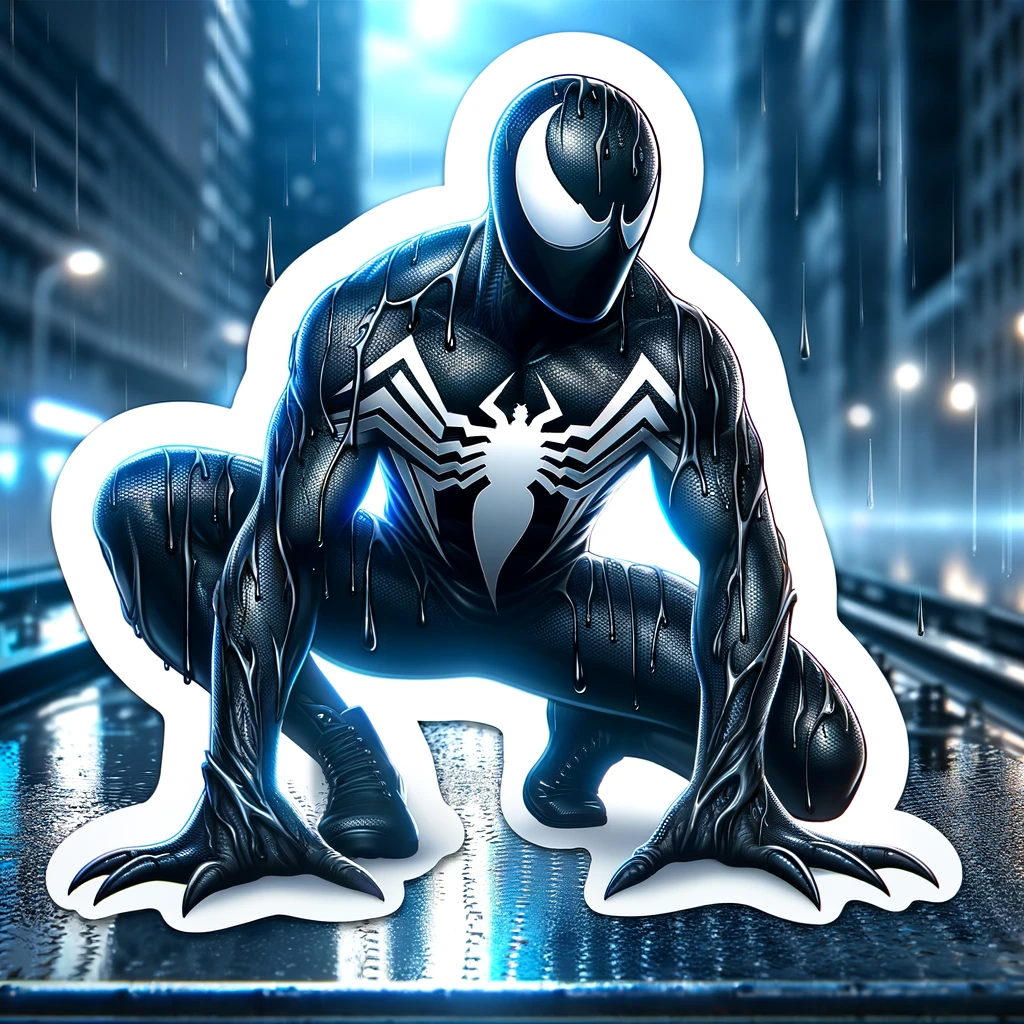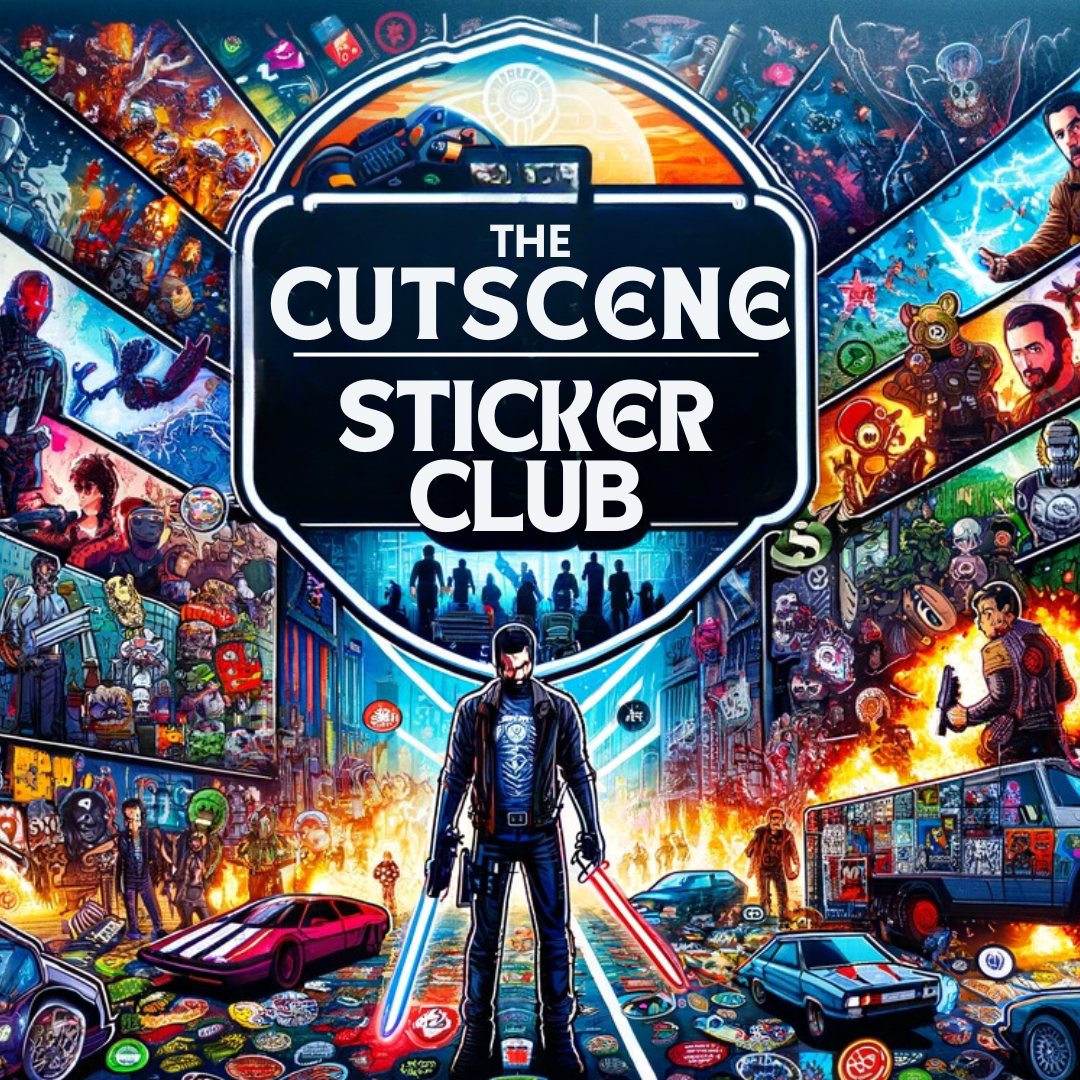 ---
🎮 CutScene Sticker Club Subscription: Unleash Your Game World! 🌌

🚀 Monthly Epic Adventure: Delve into a unique collection of 10 video game-inspired stickers delivered monthly right to your doorstep. Our stickers are a blend of art and gaming passion, designed as a love letter to generations of video gamers and gamers alike.

What's Included:

🎁 10 

Exquisite Stickers Monthly

: Each 4x4 inch pack features kiss cut, die cut, and at least 1 holographic sticker, offering variety and surprise.
🎨 Gamer-Centric Designs: Stickers inspired by iconic video game scenes, memes, and characters, celebrating both classic and contemporary gaming.
🔥 Premium Quality: Durable and perfect for personalizing laptops, consoles, and more.
📅 Exclusive Access: Enjoy new, limited edition designs every month as a club member.
🕹️ Collector-Friendly: Each sticker set is curated to appeal to both avid collectors and casual fans, making it a perfect gift for yourself or the gamer in your life
🤩 Bonus Stickers: For a limited time all early club adopters will receive %50 more stickers on launch.

Join today and elevate your sticker game! 🌟
What Is A Gaming Sticker Club?

New Exclusive Collectibles Await You Every Month! 🚀

Embark on an exhilarating journey each month with the CutScene Sticker Club Subscription. Designed exclusively for gaming enthusiasts and sticker collectors, our subscription delivers a unique, handpicked collection of 10 video game-inspired stickers right to your doorstep. These aren't just any stickers – they are a blend of art and passion, carefully crafted to ignite the gamer spirit in you.

🔥 Stickers: Each month your package arrives with 10 unique stickers, each measuring 4x4 inches. Our selection includes kiss cut, die cut, and at least one special holographic sticker to add that extra oomph to your collection.

🎨 A Canvas of Gaming Culture: Our designs are inspired by iconic video game scenes, characters, and elements. Each sticker is a nod to the classics and currents of the gaming world.

💎Quality That Lasts Our stickers are made from high-quality materials, ensuring they last as long as your adventures. They're perfect for laptops, consoles, skateboards, or wherever you wish to showcase your gamer identity.

🚀 First Dibs on New Designs: As a club member, you gain access to limited edition stickers, not available to non-members. Each month brings new designs, ensuring your collection is always fresh and enviable.

🎮 A Collector's Dream: Whether you're an avid sticker collector or just starting out, our sets are designed to delight both hardcore gamers and casual fans.

🤩Bonus Stickers: For a limited time all early club adopters will receive 50% more stickers on launch.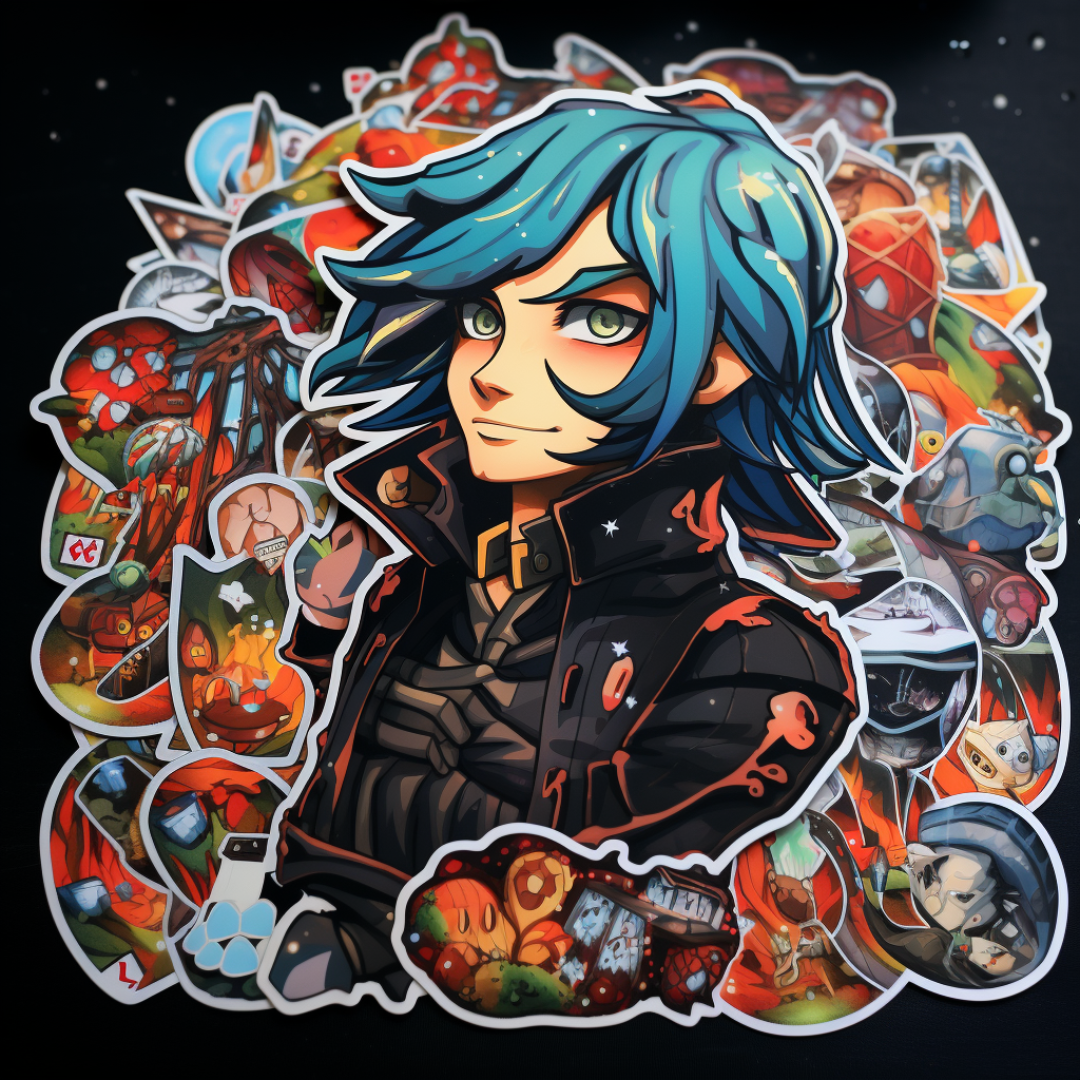 New Batch of NEVER BEFORE SEEN Stickers Every Month! 💥
Creative Designs at Your Fingertips: Our in-house designers are passionate about gaming and are always crafting new, thrilling designs to enhance your collection. 🔥

Exclusive Monthly Reveals: Dive into a world of never-seen-before stickers each month, featuring designs you won't find anywhere else. 🌟
Diverse Gaming Universe: We take pride in offering a varied selection of stickers, celebrating both blockbuster and indie games, ensuring there's something for every type of gamer.🎮
Ever-Growing Collection: Our sticker library is continuously updated, guaranteeing new and exhilarating designs to look forward to every month 💫
Join The Club
🌟 20% OFF: Transform Your Favorite Stickers into Apparel and More!
Rep Your Favorites: as a member of our gaming sticker club, you will have the ability to order any of our stickers as garments🤙 🛍
Fashion Meets Gaming: Choose from a range of options like hoodies, t-shirts, and phone cases, all ready to be adorned with your favorite gaming motifs. 🧥📱

Exclusive Member Discount: Enjoy a special 20% off on any newly released garment items as part of your club membership. 😘
Wear Your Passion: Flaunt your favorite game characters and themes on various clothing items, bringing your gaming world into everyday fashion.💁‍♂️💁‍♀️
Unique Style, Gaming Pride: Express your individuality and love for gaming with custom-designed apparel that stands out. 🎨💜
Join The Club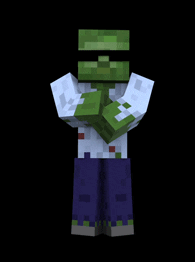 👆👆👆👆👆
You Showing Off Your New Swag
This seems like a cheat code! Why extra stickers for free?

No need to pay for DLC! We're leveling up your first experience with an epic bonus – 50% more stickers in your initial pack! It's our way of saying 'Welcome to the club!' If it's not love at first sight, we've got a money-back guarantee. Its like a save point for your wallet.
Why is CutScene creating a sticker club?

Our quest is simple: to expand on the lifestyle aspect of gaming that gets left behind. The goal of sticker club is to fill your world with exclusive, gaming-inspired stickers you'll treasure. We bet you'll want to collect 'em all, making you an IRL loot goblin! It's more than a club; it's an adventure in sticker form.
Who are the characters on these stickers

To stay clear of scary copyright troubles, Our stickers feature original characters, inspired by gaming's most iconic heroes, villains, memes, and moments. You might see a love letter to Master Chief, a bow to Baldurs gate, maybe an ode to Creeper...who knows what you'll find? They're like Easter eggs from your favorite games, each with a unique backstory
Do I have to be a lifelong member of the club?

No long-term quests here! Feel free to cancel anytime, but note there's a 14-day cooldown period after subscription initiation for any cancellations
What's the size of these epic loot items?

Each sticker measures approximately 4x4 inches – the perfect size for customizing your gear. Each pack contains 10 of these treasures and at least one of them will have a holographic touch.
Where can I place my epic stickers?

On your car, glass, bottle, desktop, bag, or anywhere you like! Plus, they're battle-tested for weather and water resistance.
Please email info@CutSceneSleep.com and use Sticker Club in the subject line.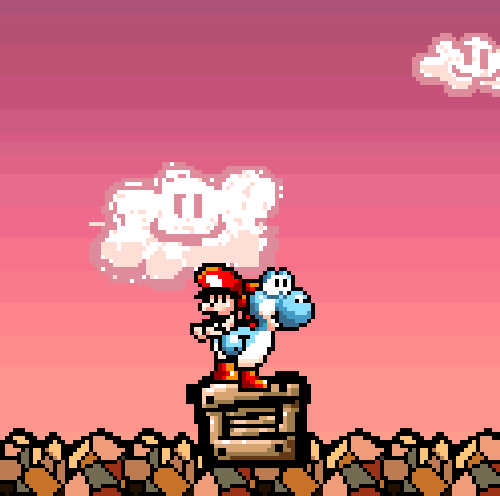 Get 50% More Sticker While Pre-Registration Is Live!
Join The Club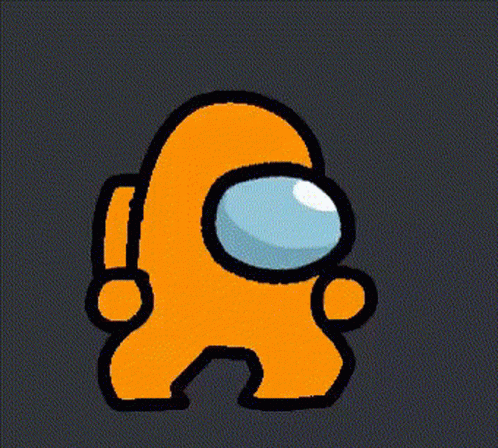 You receiving your first month of CutScene Sticker Club be like ☝
Seriously, You will NEVER find stickers like these. Totally Original
Get 50% More Stickers
Join now! First month free, cancel anytime. Gaming stickers galore!