Video games are more than just a form of entertainment, they are interactive experiences that can engage and captivate players in ways that traditional media simply cannot. Cutscenes, brief in-game cinematic scenes, play a crucial role in shaping the gaming experience and creating memorable moments.
From the earliest 8-bit games to the modern, hyper-realistic blockbusters, cutscenes have evolved and matured alongside the gaming industry.
Throughout history, many video game cutscenes have left a lasting impact on players and have become iconic for their memorable stories, impressive graphics, and impactful music.
From the pulse-pounding action of Metal Gear Solid to the emotionally charged moments of Final Fantasy VII, these cutscenes have left a mark on the gaming landscape and cemented their place in the pantheon of memorable gaming moments.
In this article, we will take a look at some of the most iconic video game cutscenes of all time, exploring what made them so impactful and memorable.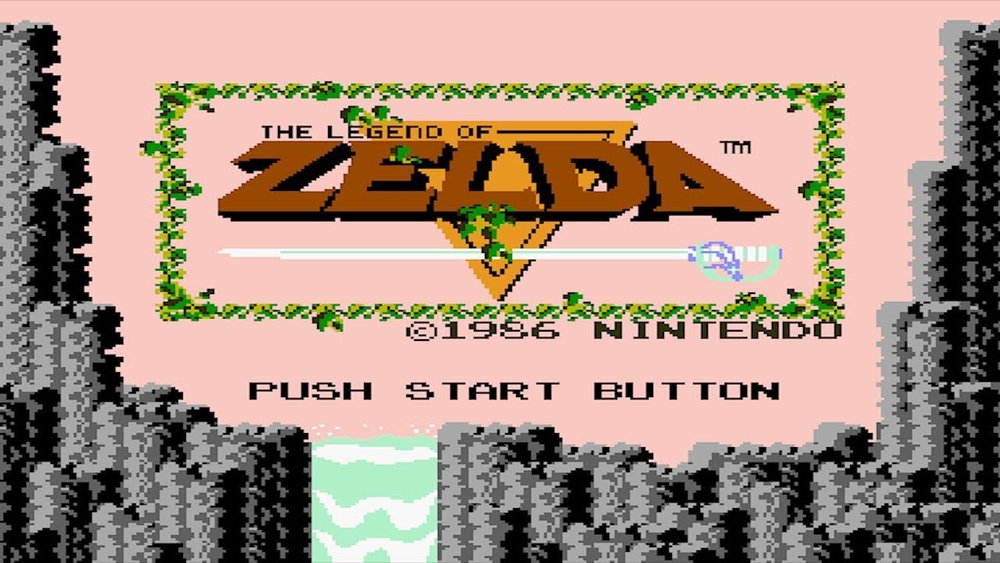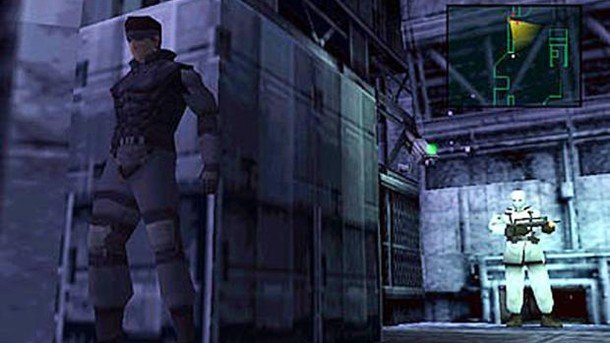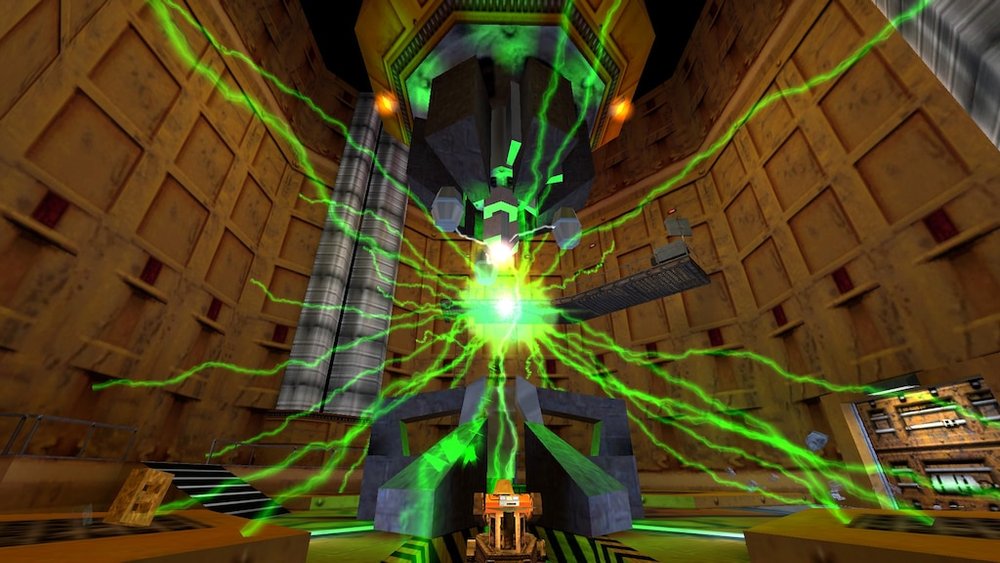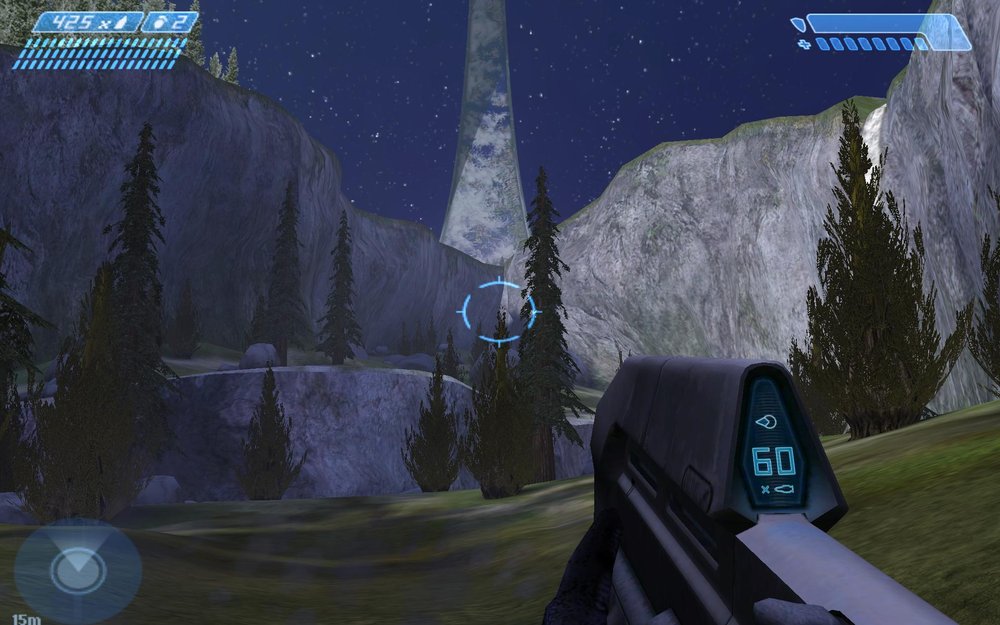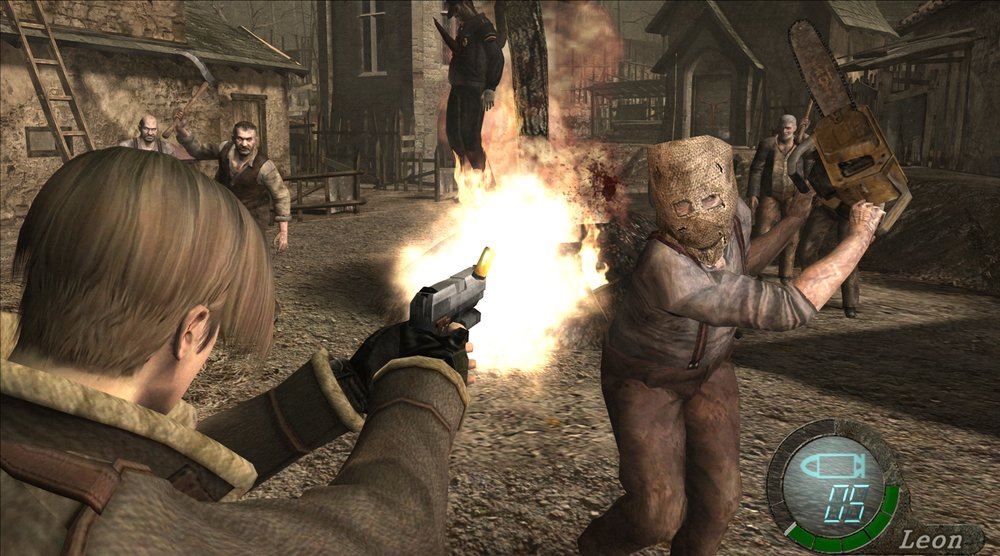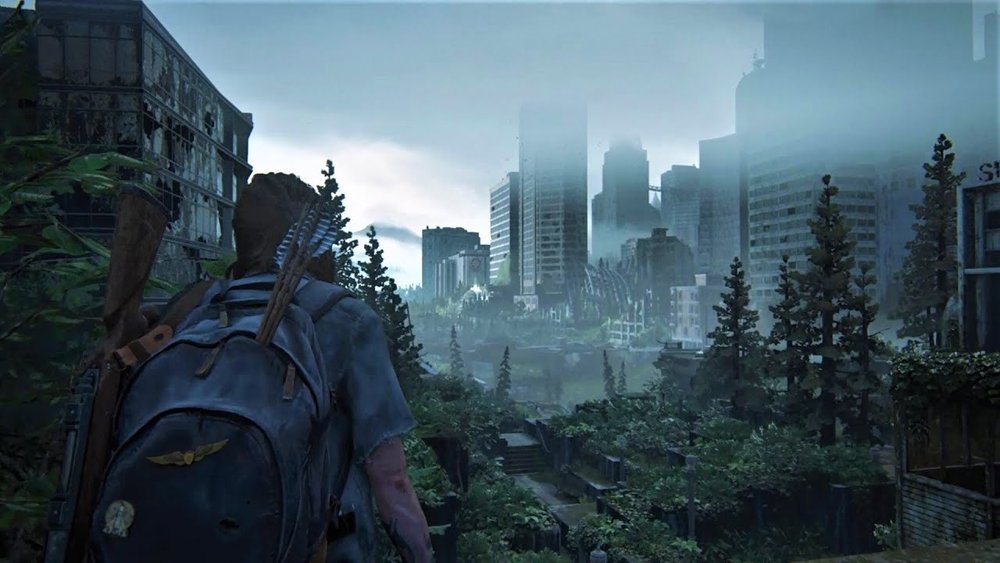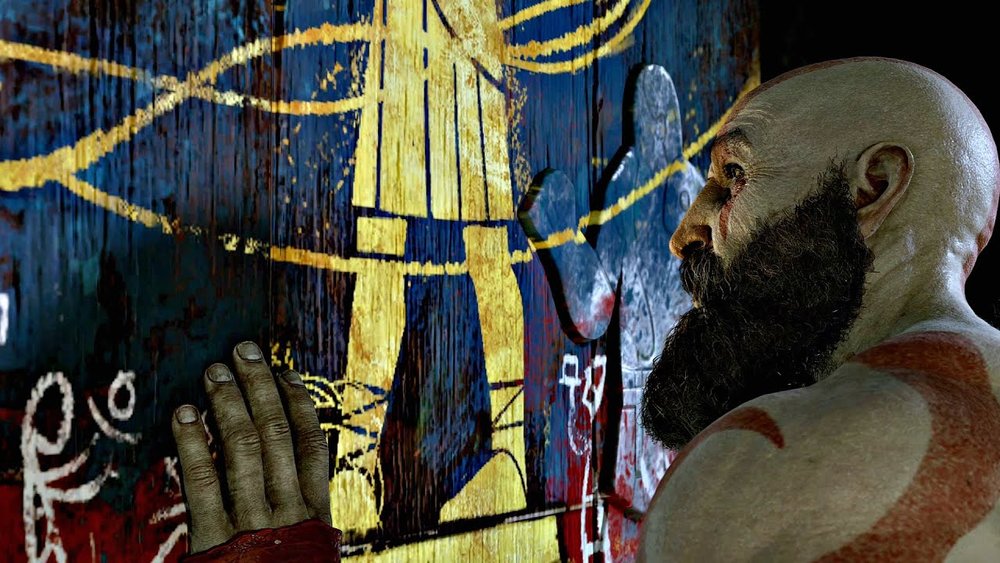 CONCLUSION
Throughout the years, video game cutscenes have become an integral part of the gaming experience, and they have continued to evolve as technology has advanced.
From the simple yet effective end screen of Super Mario Bros. to the emotionally charged storytelling of The Last of Us Part II, video game cutscenes have proven to be a crucial tool in immersing players in rich and memorable experiences.
As the gaming industry continues to evolve, it will be fascinating to see what future video game cutscenes have in store for us.
Iconic cutscene's are great but what games have you been sleeping on? check out our most underrated gems of all time list!