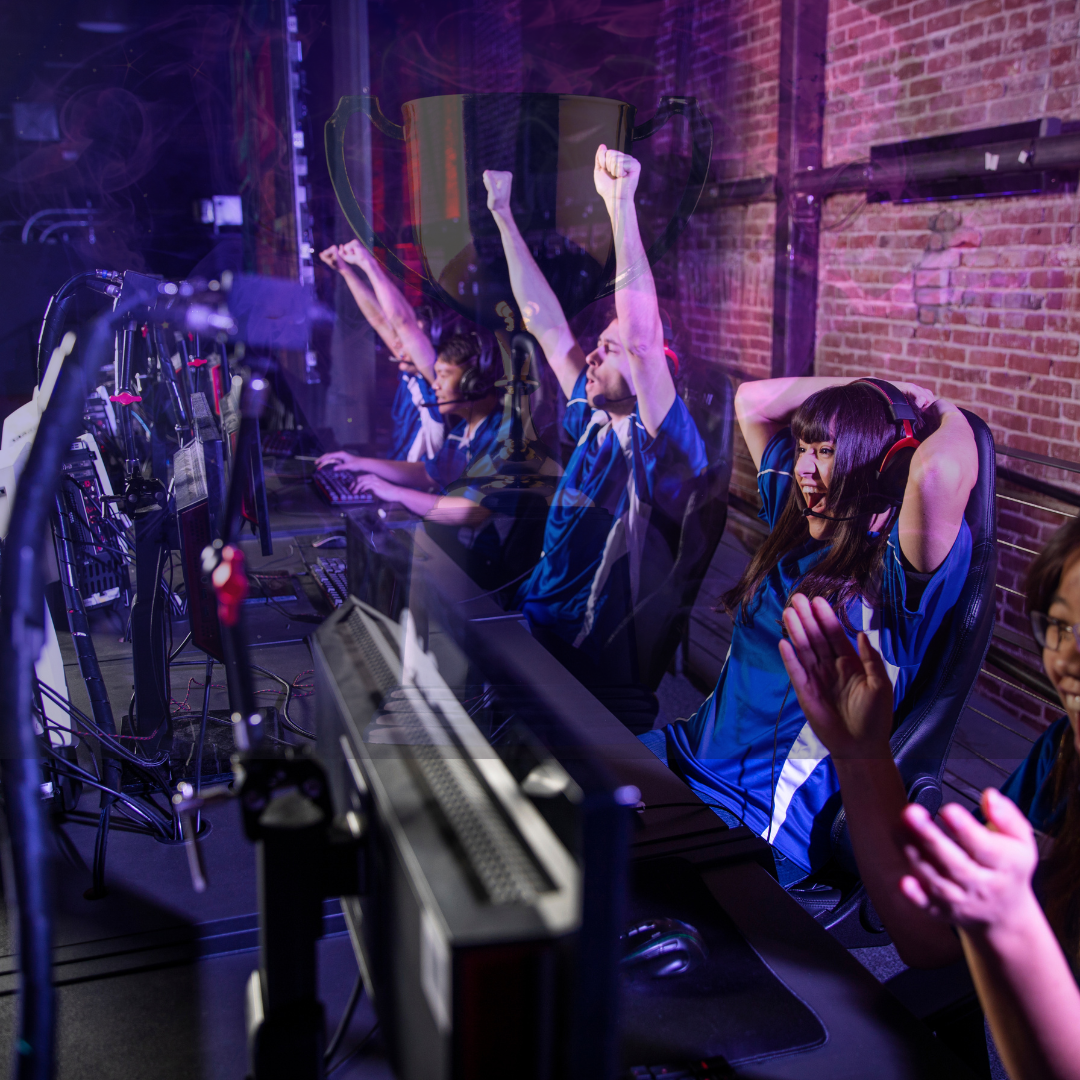 PARTNER WITH CUTSCENE
CutScene is excited to be partnering with content creators big and small across the gaming community!

We are always looking to add new content creators to the family. If you feel that CutScene is a brand that speaks to you, fits your content, or is just something that piques your interest, don't hesitate to apply to our ambassador program!

Note:
As a company committed to integrity, we collaborate exclusively with creators who have personally experienced and genuinely enjoy our product.
Apply Now