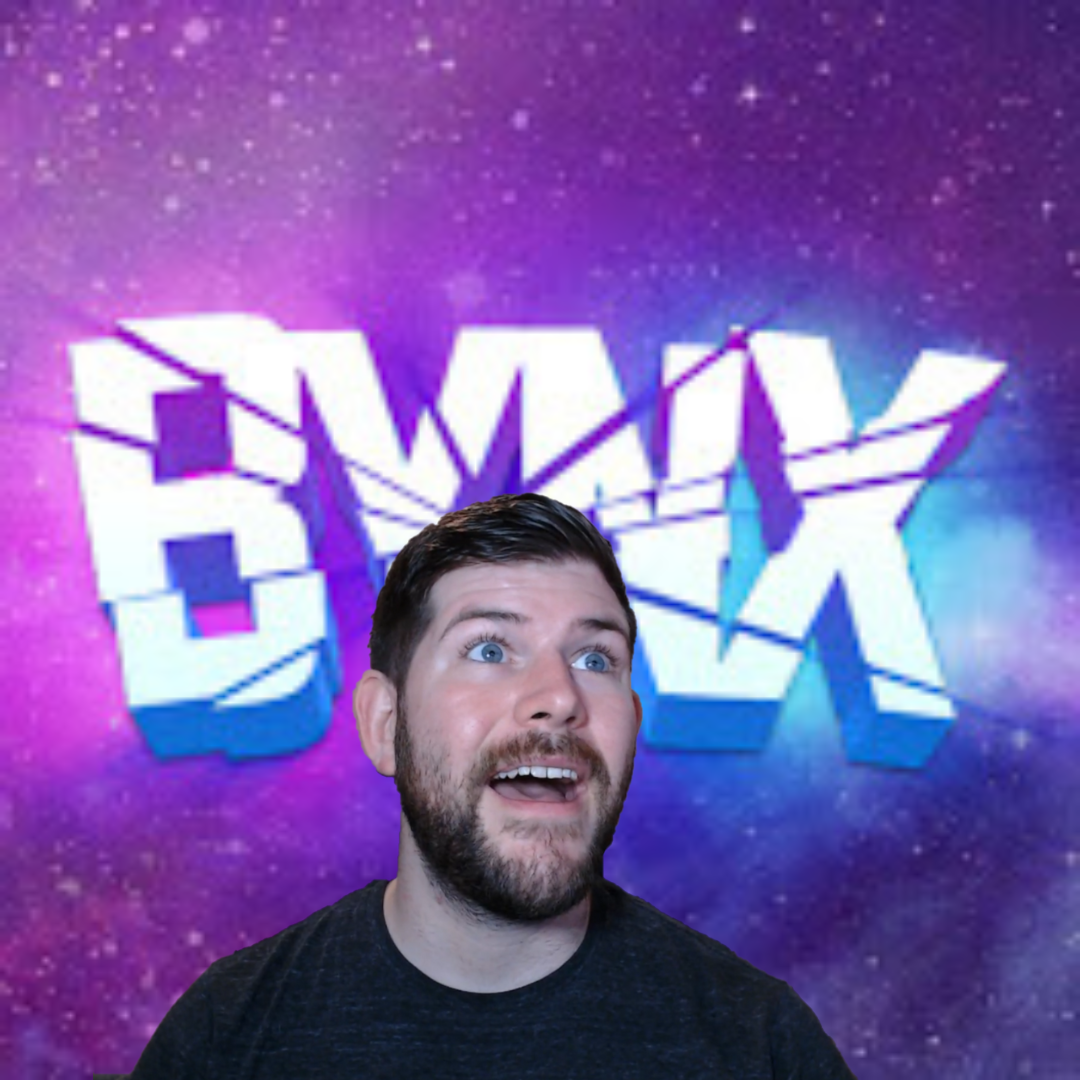 Content Creator Profile
Bynx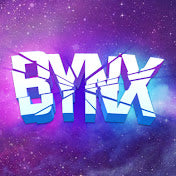 A little bit about Bynx: Bynx is a professional content creator currently focusing on Marvel SNAP. He loves bringing his creativity and fun to the stream, and focuses on making gaming a positive experience whether you win or lose!
MAIN GAMES: Marvel Snap
SYSTEM: PC/Mobile
TAKES CUTSCENE: At least 2-3x a week.

BE SURE TO CHECK OUT BYNX!