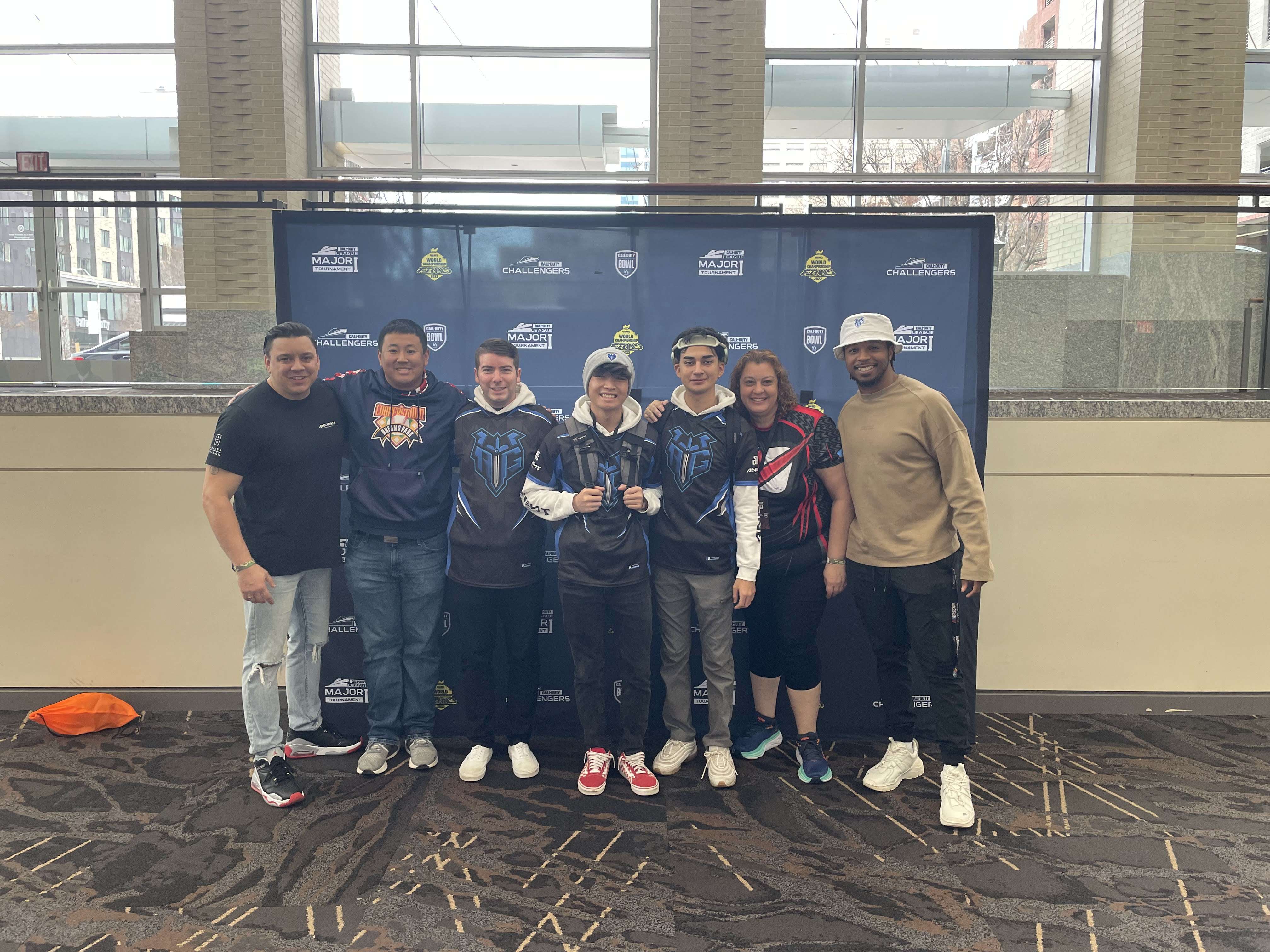 Org Profile
Ancient World Gaming 
A little bit about Ancient World Gaming
More than just a competitive Gaming Team, AWG is a community of professional gamers and eSports fans. What began as an idea to build a competitive gaming team evolved into a leading Gaming Team with the support of reputable sponsors, affiliated organizations, professional athletes, and many others.
While coming from diverse backgrounds, the players of AWG are driven by common pursuits; a passion for gaming, a thirst for competition, and a desire to share our excitement and experiences. 
ORG FOCUS: iRacing/sports/fps

BE SURE TO CHECK OUT AWG