CHIBI
Your Ebook Has Been Chosen!
We appreciate your selection of your preferred style! You can expect it to be delivered to your email soon.
KEWL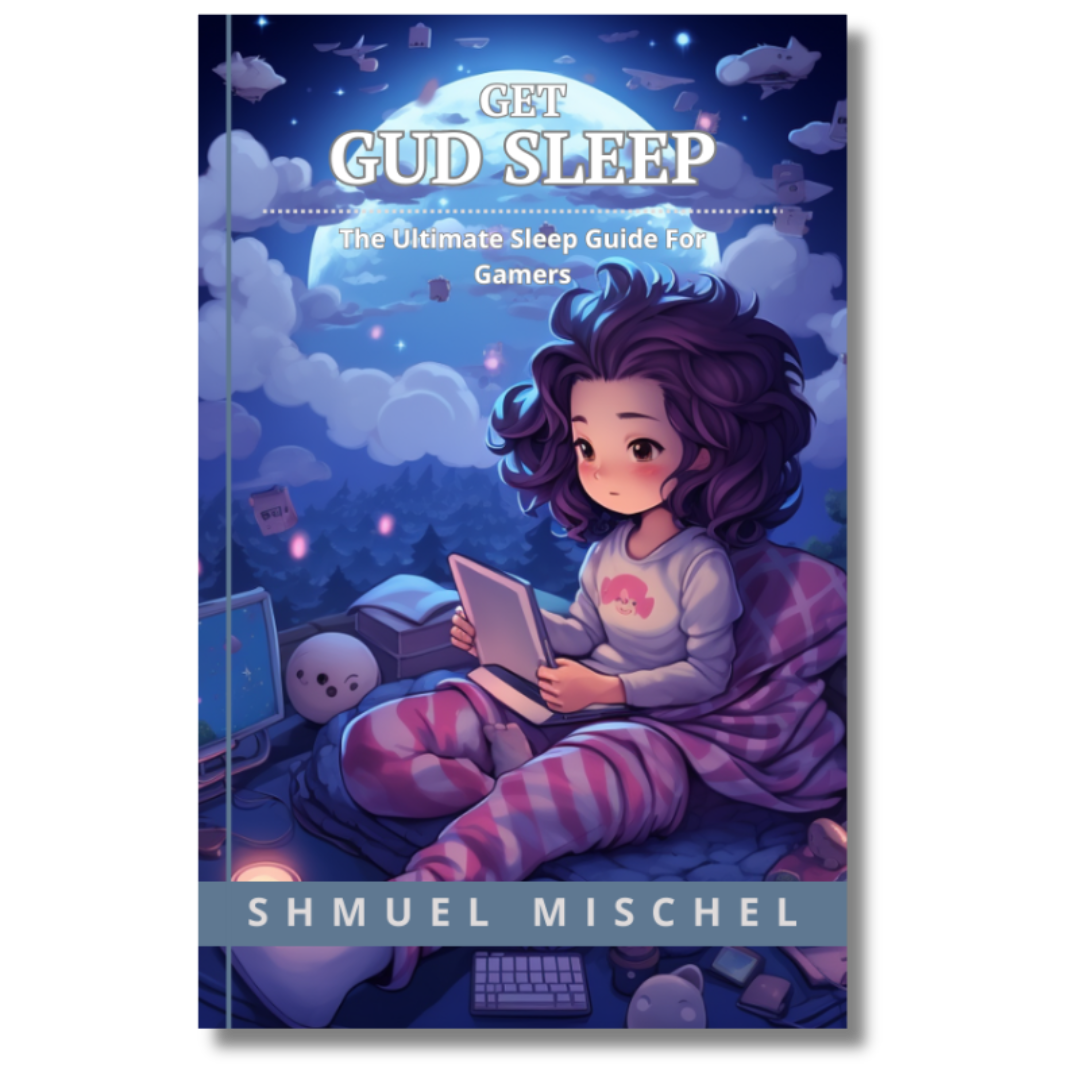 CHIBI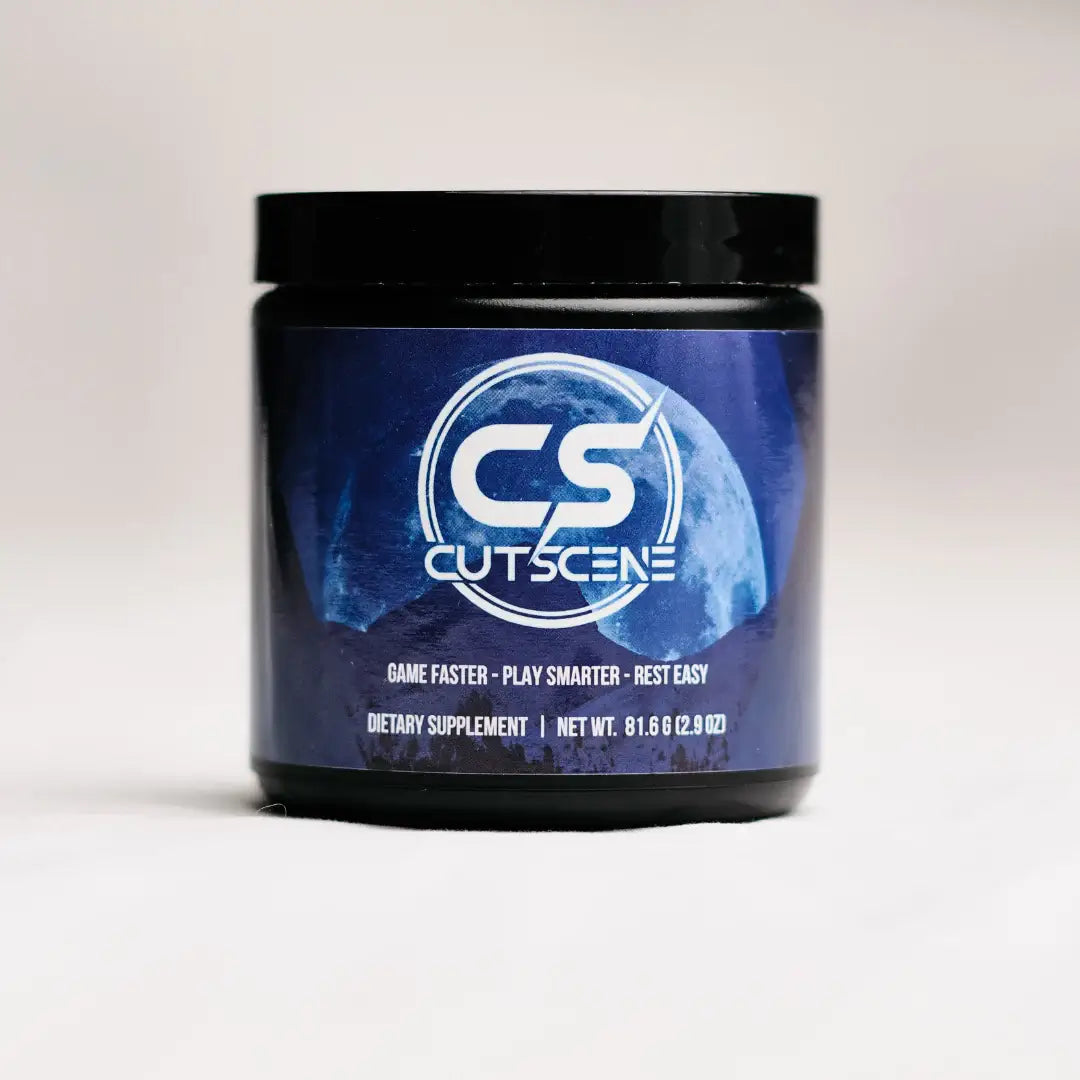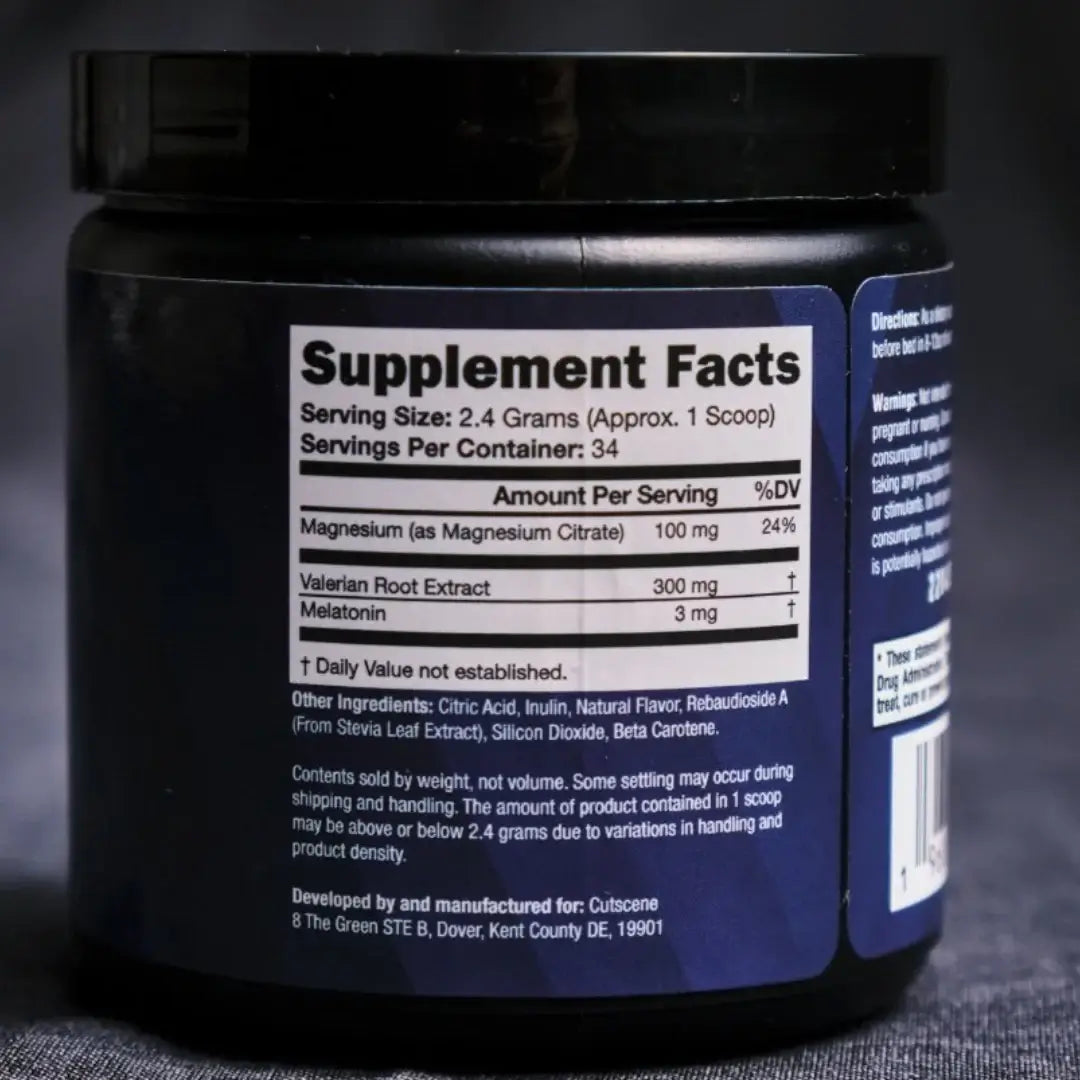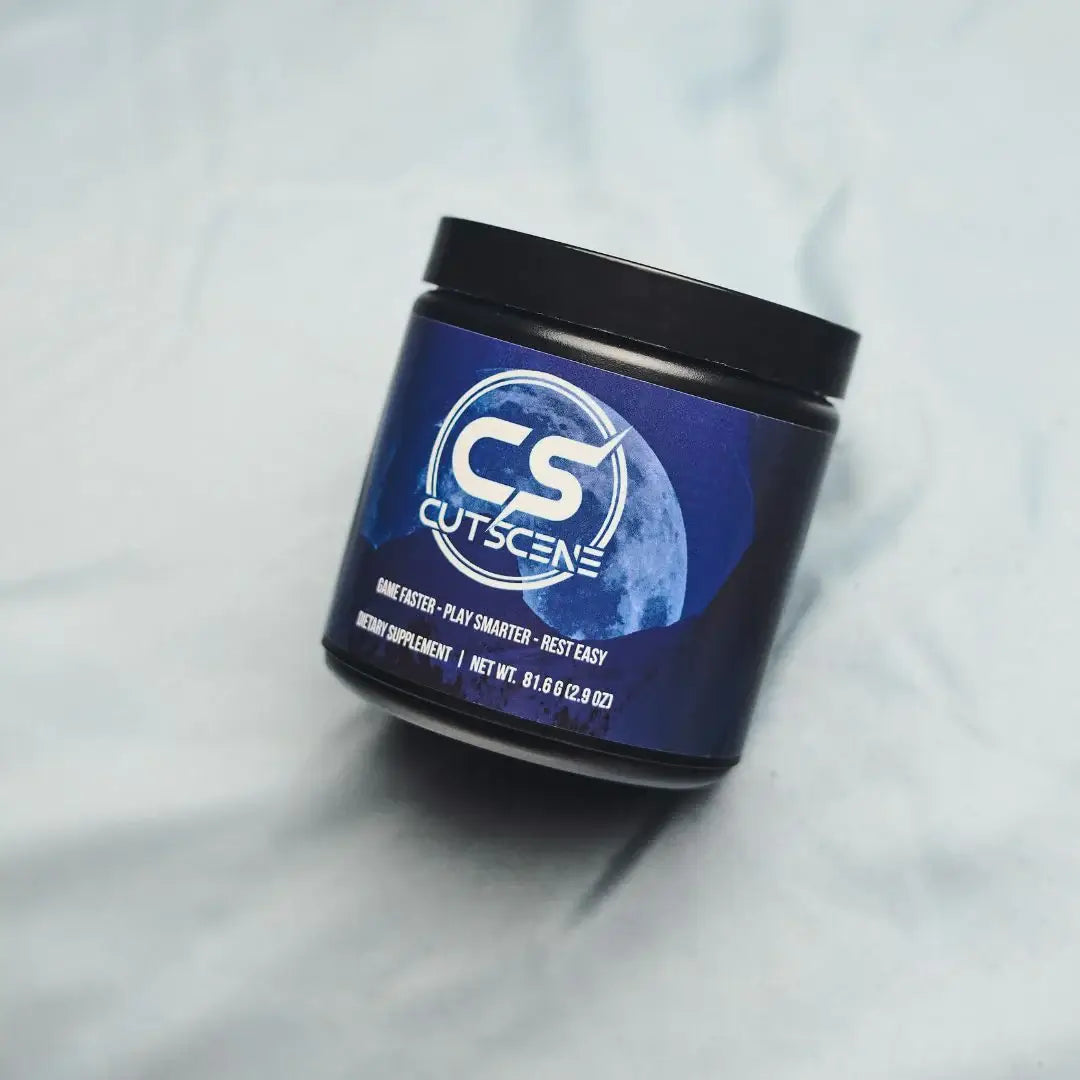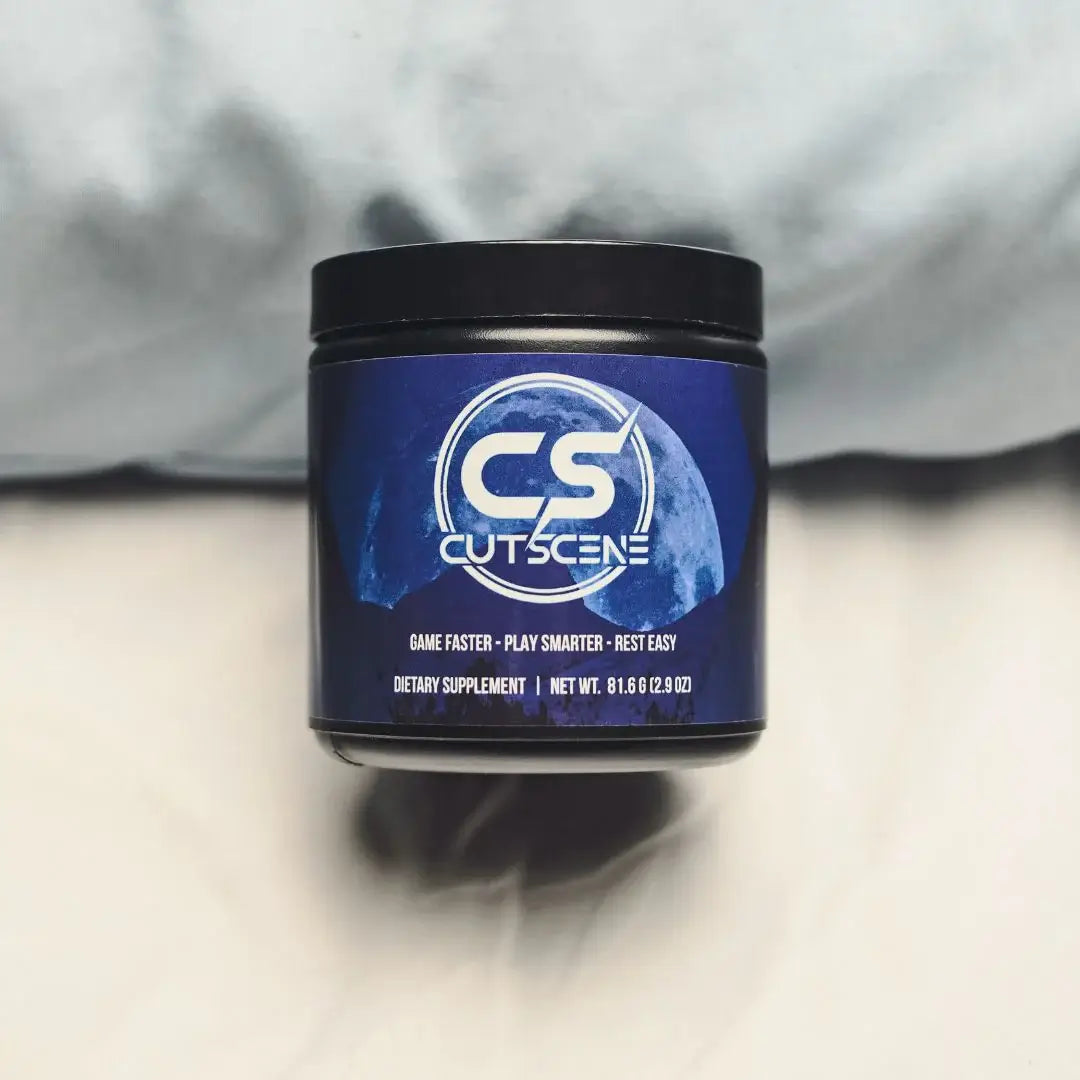 ---
🍬 100% Sugar-Free 🍞 100% Gluten-Free 🇺🇸 100% Made in America
This new tasty AF, drinkable sleep-aid formulation is carefully crafted for gamers who would rather stay up playing another game of COD, explore more of Hogwarts' Legacy, or hit the next checkpoint in that obscure Steam game.

It's the perfect end to a long night of gaming, editing, or content creation. Optimized to get you back to gaming the next day, mix 1 or 2 scoops into water during your last game, edit, or stream of the night and enjoy! CutScene will knock you out within 90 minutes or your money back! Not to mention its "10/10" taste!
Don't leave great sleep up to RNG!
Final Smash that Purchase button.
Don't Miss Out
Our amazing bundles go fast!
View all