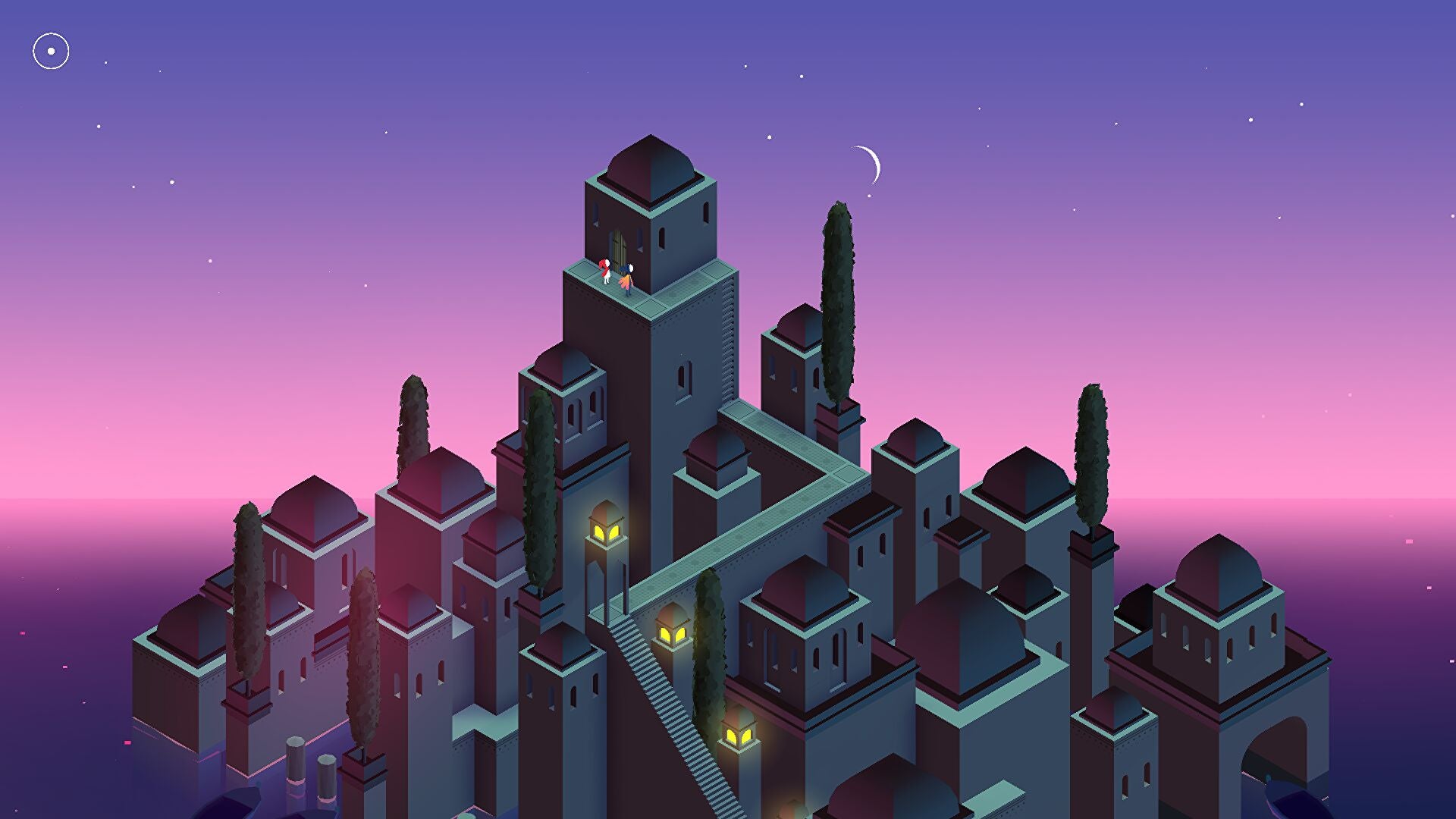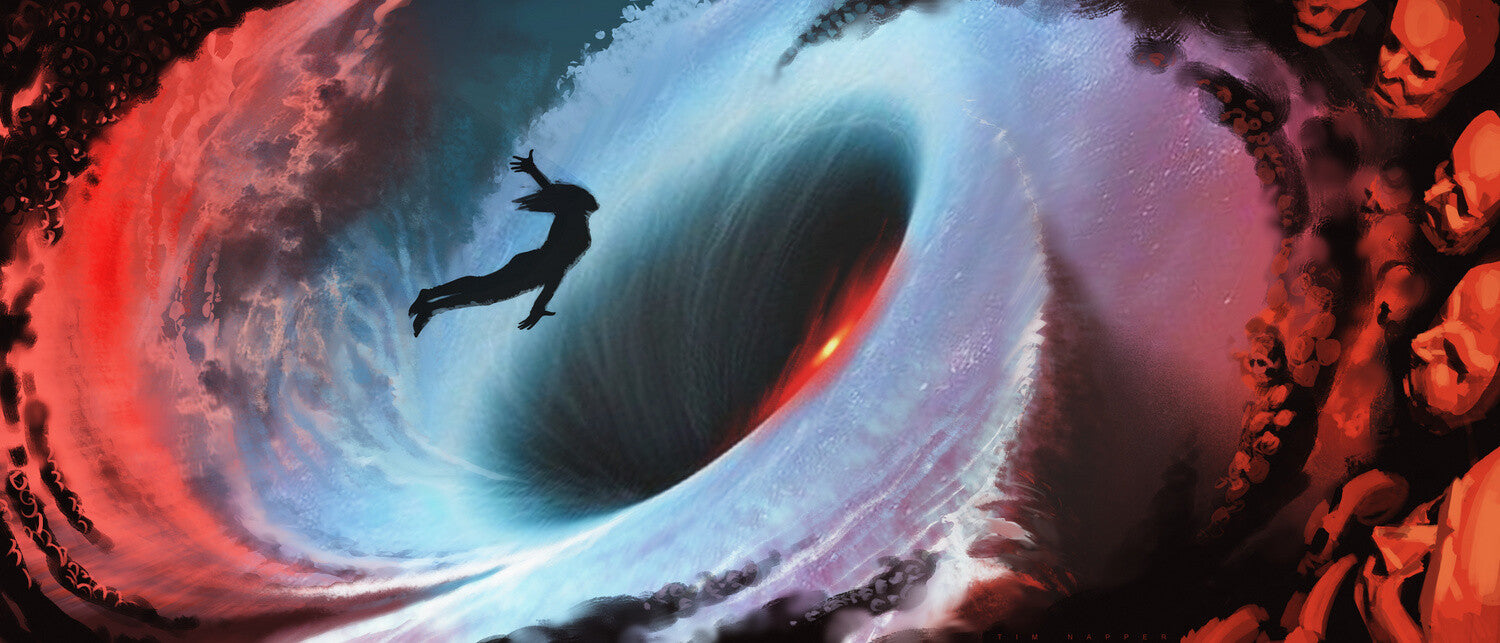 Gaming Supplements: What You Need to Know
As the gaming industry continues to grow, gamers are turning to supplements to enhance their performance and gain a competitive edge. These supplements are marketed as a way to improve focus, rea...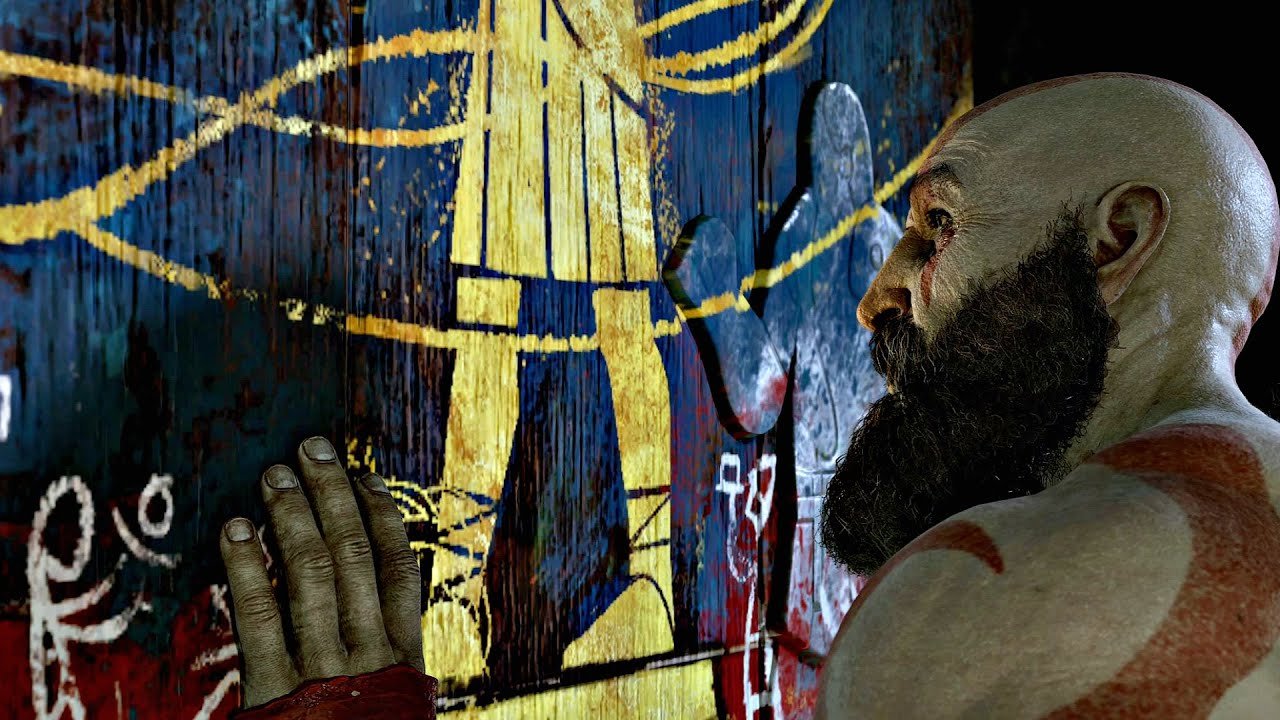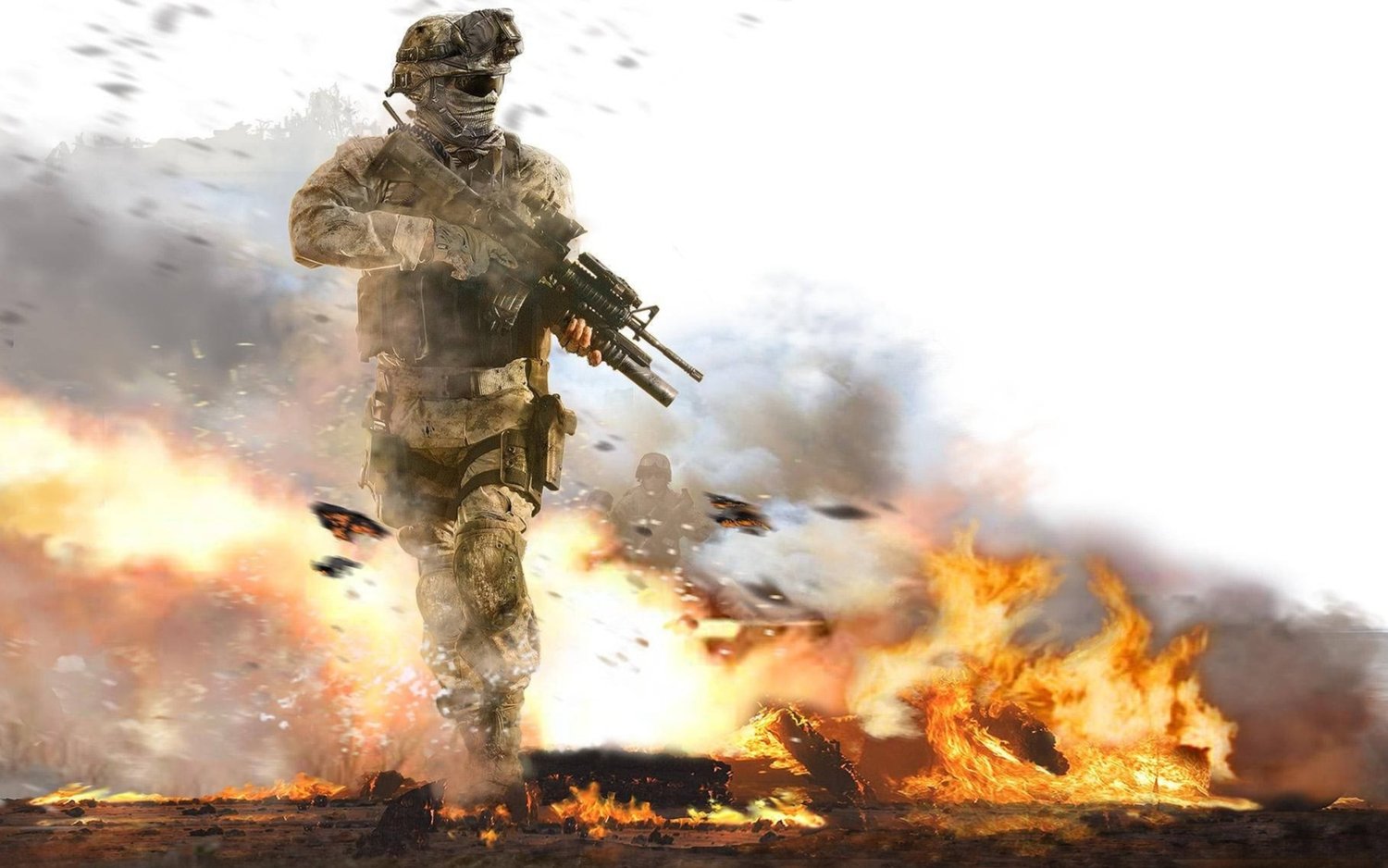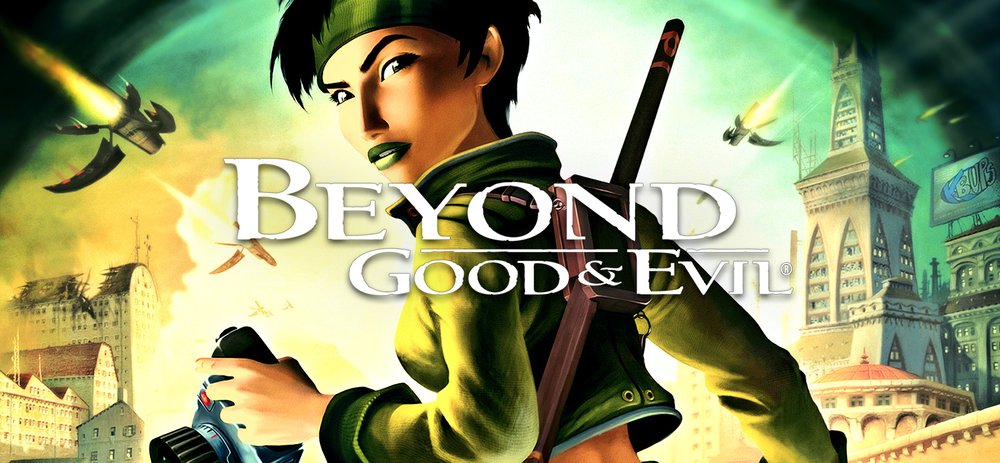 Discovering the Underrated Gems of Video Gaming
Video games are a massive part of popular culture, with some of the biggest franchises receiving widespread recognition and attention. However, there are also many fantastic games that fall under t...